hi guys ! Assalammualaikum..
today i want to share you something fun. i believe every each of you have cell phone right? i have some problem when charging my phone in my house. my siblings and parents also got handphone. that means a lot of obnoxious cord everywhere and generally it hanging all over the floor !
if you have same problem like me, you might do you own cell phone charging holder. you can DIY (do it yourself) your charging holder by using lotion bottle or any old plastic bottle that suitable for your phone size. so i call this project is DIY PROJECT. hihi ! below is the method to make your charging holder. so, check it out ~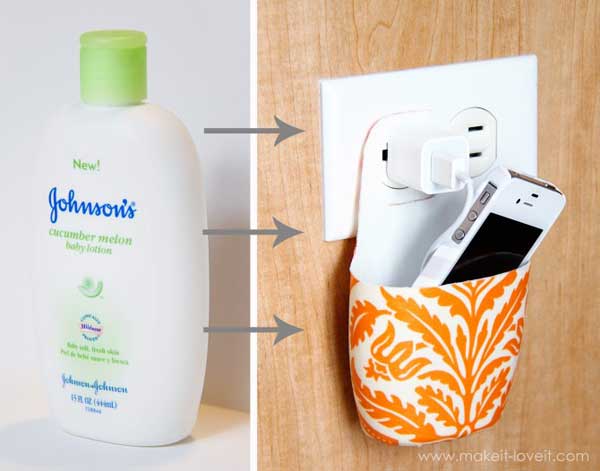 tada ! that's it. save your space. make your own holder for charging cell phone. thank you for reading my entry.
spread more love. xoxo !